June News 2022
We welcome Matariki celebrations to mark the beginning of the Māori New Year, and also the winter solstice signalling the shortest day leading to brighter days ahead. The cooler weather certainly hasn't deterred everyone from getting out and about and enjoying themselves. In fact, it's been an invigorating time for whanau easing back into much loved community activities and reconnection with friends.
This latest update is action packed with fun experiences enjoyed by whanau with a renewed sense of freedom in recent times. Terrific outings include Auckland Zoo meeting new 10 week old orangutan baby Bahmi and seeing the antics displayed on the new high canopy primate habitat; a visit to beautiful Butterfly Creek; strawberry and mandarin picking; dinner at the RSA; kayaking at Okura marine reserve; Matariki festivals and visiting One Tree Hill!
Matariki is a time to reflect, plan and look forward to the year ahead, and with Lifestyle Planning meetings in full swing it's been an exciting time of blue sky thinking as personal goals are reviewed and refreshed. It has been a joy supporting each person to identify goals that are meaningful to them and making a plan to fulfil these in the year ahead. Pursuits include flower arranging, fruit picking, artwork, horse riding, attending Kapa haka performances, attending the gym, volunteering, Weta workshop tour, attending dining and dancing events, walking with a purpose, baking, bowling, diamond art and craft work, fishing, pub & RSA outings, billiards, quality time with family and another great holiday with housemates in 2023. Bring it on!
Ngā mihi nui, Francie Needham, Manager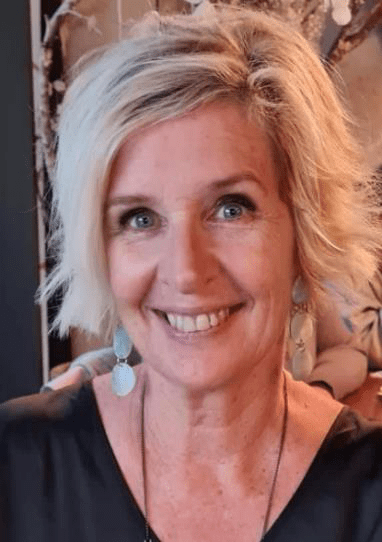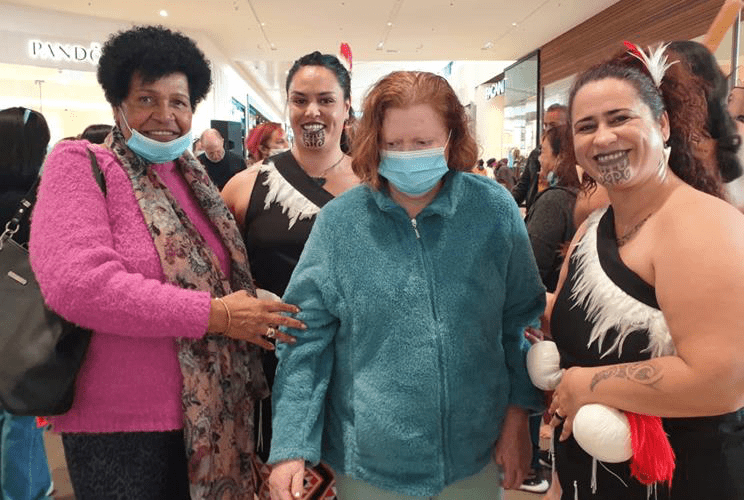 Beautiful wāhine Angie & Tali, celebrating Matariki Festival – Te Taumata Kapa Haka
Whats happening!
Farewell
We wished Raman well for the next chapter as she relocated out of Auckland to Te Kauwhata into a lovely new home with her family in May. We are extremely grateful to Raman for her dedication and support during her time with the trust. Thank you to fabulous Maria who is covering Nile Road in the interim.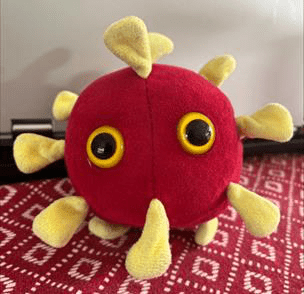 Our careful pandemic response along with staff diligence has ensured we have largely remained free of COVID in our homes which is good news. Two positive cases occurred while active in the community and we are grateful to families for supporting their loved ones during this time.
We continue to be mindful that waning immunity and the ever-changing virus mean caution is key this winter. I am pleased to confirm that everyone in both homes have already received a flu vaccination. We are also individually risk assessing each external activity regularly to ensure whanau are able to safely return to the community.
The MOH have recently announced NZ will remain in the orange setting as numbers creep up again and also the rollout of a second booster dose to eligible people including disability care facilities and is currently underway with our people. A special thank you to Mariana for the use of Corey Covid photo from her microbe collection 🙂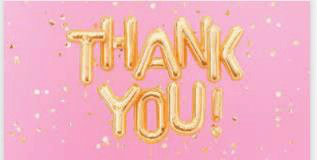 A big shoutout to Rosie (Quentin's sister) for updating our Shore Trust marketing collateral including logo, letterhead, business card templates. Much appreciated!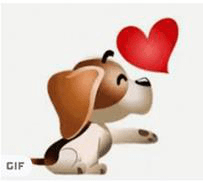 Puppy Love
Team member Sarah's caring doesn't stop with Shore Trust, she and her husband Chris also foster rescue puppies to ensure they get off to the best start in life. Sarah brought this adorable litter of pups in to visit recently. As shown in the pics it was a huge dose of cuteness overload and cuddles all round. We hope these little guys find loving homes.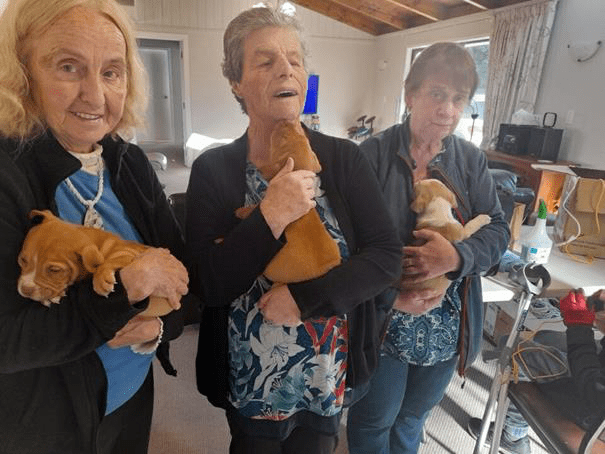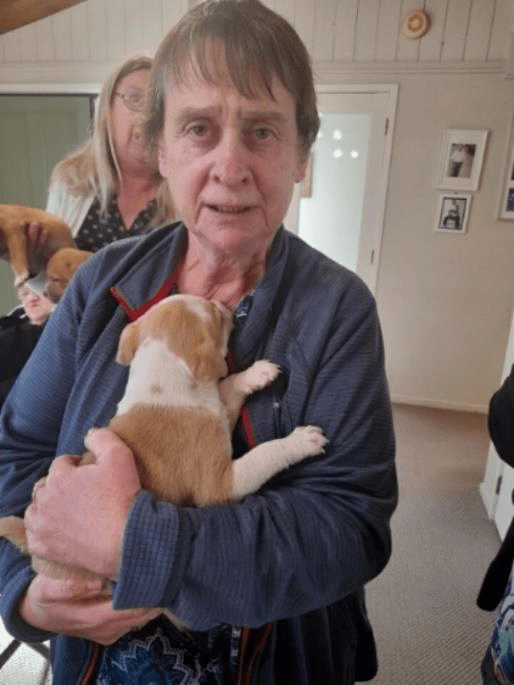 Congratulations Natasha!
IHC Art Awards 2022 – Top 100 Artworks
Natasha is very proud to have her beautiful artwork "Emotion" selected in the Top 100 artworks in this year's IHC Art Awards! This is a fantastic achievement and recognition of Natasha's hard work and wonderful artistic talent.
Thank you to Andrea, Natasha's key worker, for supporting the IHC Art awards
submission.
A selection of Natasha's recent artworks has been collated (with others) and published in a book Eyeball Red Flame. The book is available online and in hardcopy and includes selected work from Mapura Studios North Shore Art program 2021 and can be viewed here: https://www.blurb.com/books/11102326-eyeball-red-flame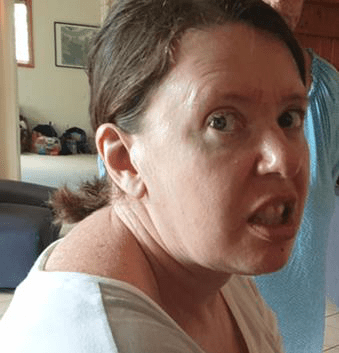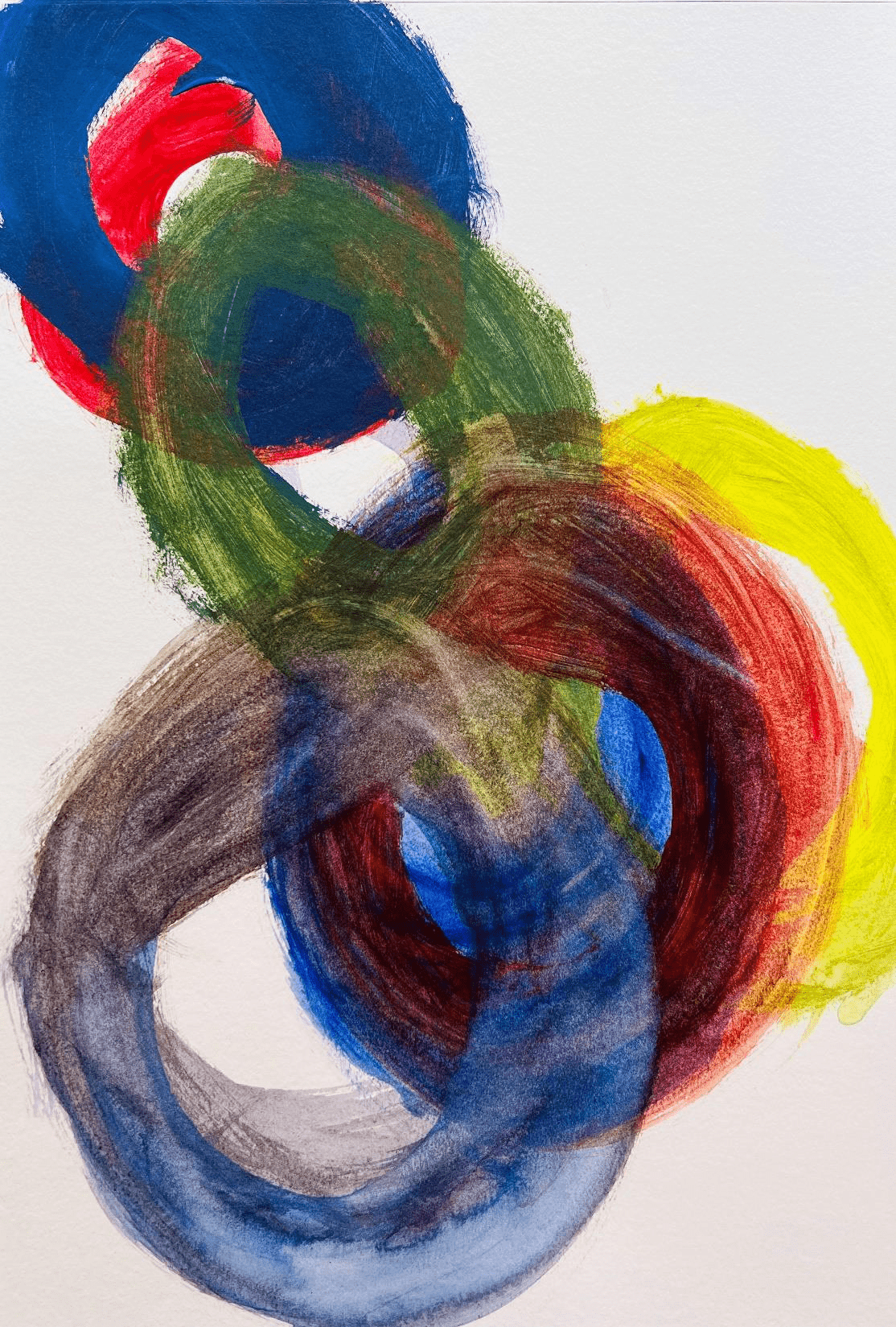 'Emotion' by Natasha Paterson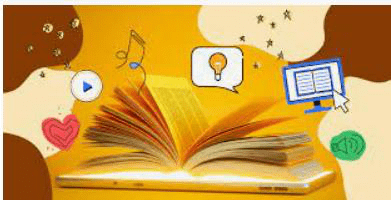 Mariana Hanks Amazing
Storytelling
A little known and well-kept secret – Mariana is a gifted writer! She is passionate about story telling especially when involving the adventures of her much loved microbe family Corey, Oates, Koala, Celiac and seahorses Majestic & Trident!
Mariana has been embarking on a few fantastical adventures recently and is living her best life supported by her key worker Ysa – aka "partner in crime". This dynamic duo has had a blast together most recently exploring the fascinating world of Kelly Tarleton's, providing inspiration for Mariana's latest fabulous short story Corey & Oats Big Underwater Adventure. Here's an excerpt from her latest tale..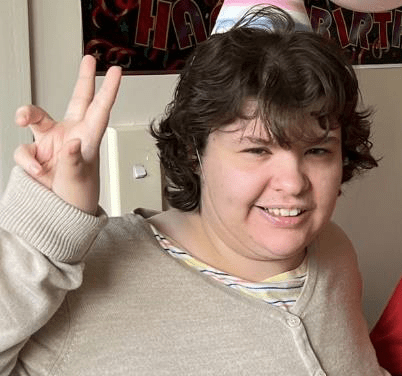 Corey and Oats's Big Underwater Adventure.
Our adventure loving duo had been together since 2021 and the duo had been on all sorts of adventures, if you are familiar with the stories you'd know they've been to the Hollywood Fish store, Retrospace, The Baby factory, the park, weta workshop, one tree hill and even to the mall on occasions and the zoo and Butterfly Creek. While a lot of those adventures were huge and some very fascinating and fantastical, there was only one that they were looking forward to seeing above all of, the big adventure they had been teasing at the end of every adventure since the Weta Workshop Unleashed adventure. And today was the day that adventure was finally going to happen…their koala-girl friend Mel had arranged to take the duo to Auckland's most iconic aquarium Kelly Tarlton's to see some fishy friends. the duo woke up at 7 30 in the morning and went into the computer room to get ready, all of their friends were in the green bag ready to be sent to the house on Nile Road, Celiac got out of the bag to have some gluten free pancakes. 'You guys are going to need some of these.'……..
The full story will be published on the Shore Trust Website soon.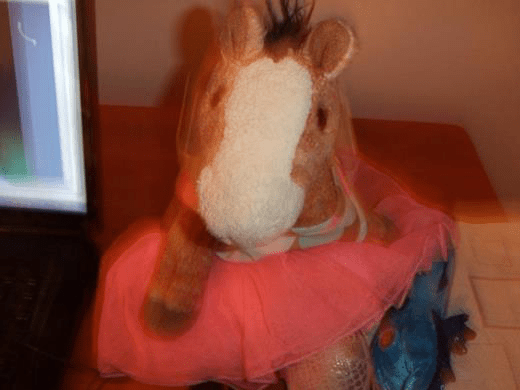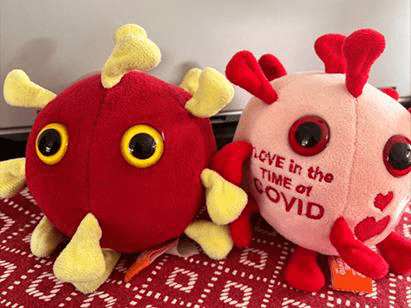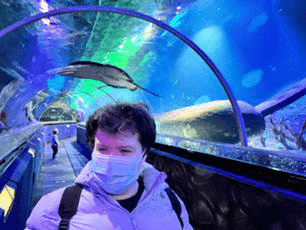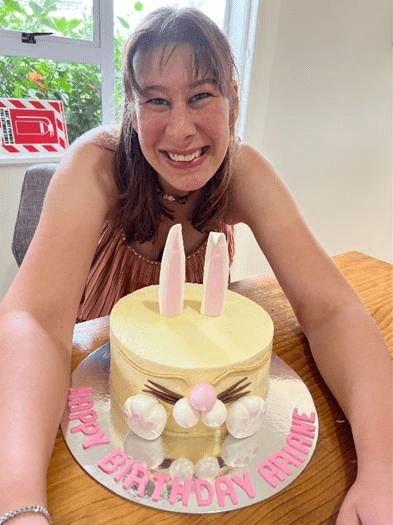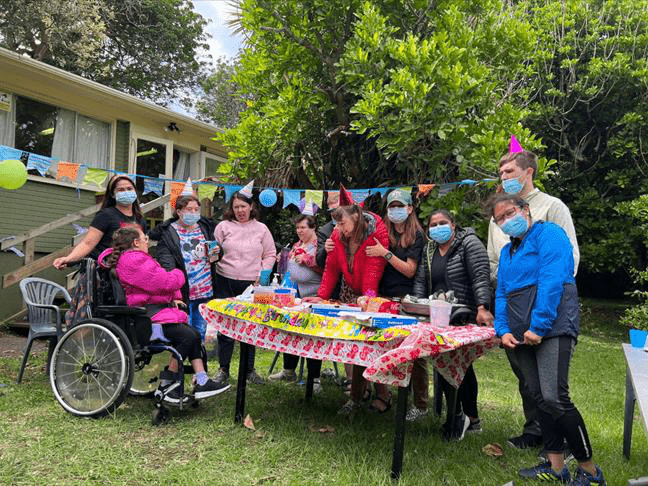 A happy birthday smile says it all! Ariane celebrating her birthday in style with lovely friends and yummy cake. Happy birthday beautiful lady!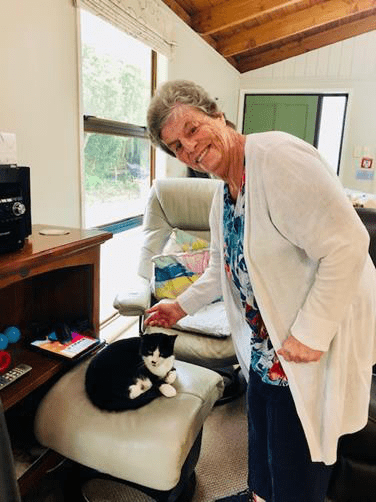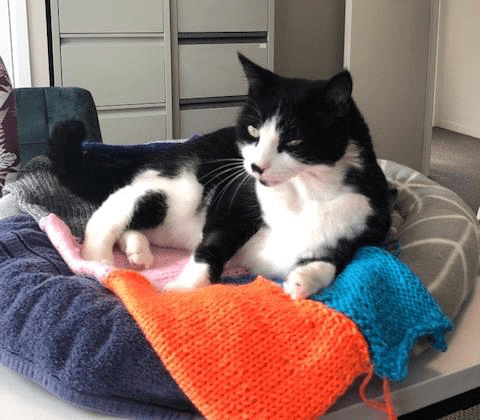 Cleo snuggled on her beautiful handmade blanket knitted by Jessica
Teresa has always loved kayaking and the great outdoors, so she was excited to head up north of Auckland to the scenic Okura Marine Reserve recently for another paddle. The second pic shows Teresa kayaking back when she was in in her 30's. Magic!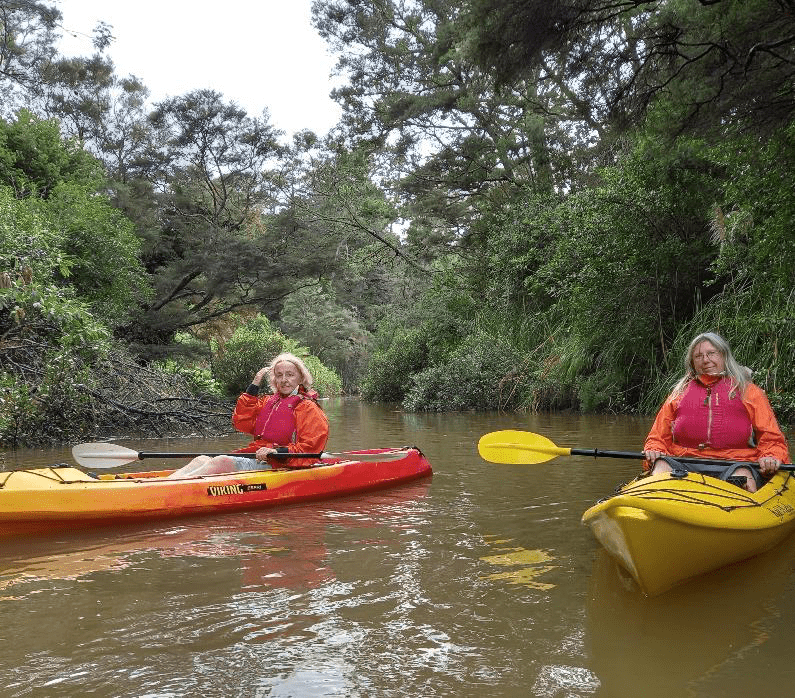 Teresa back on the water, April 2022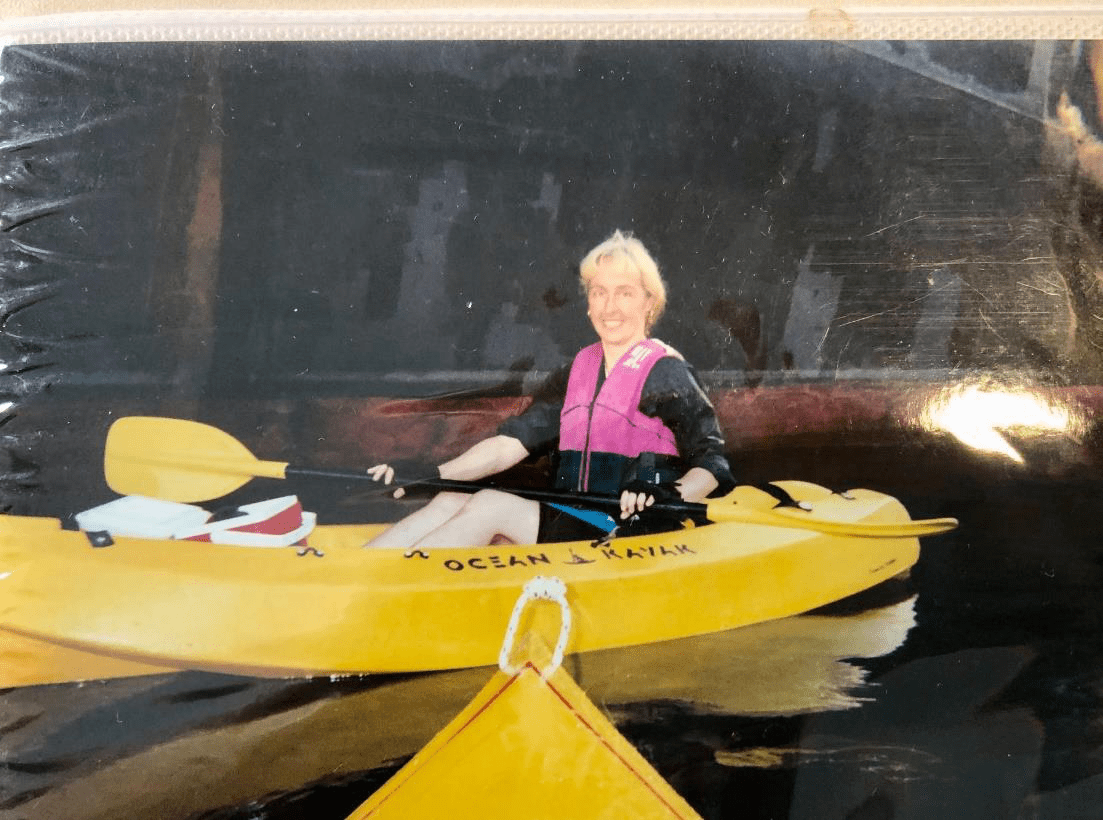 Teresa kayaking in the early days ♥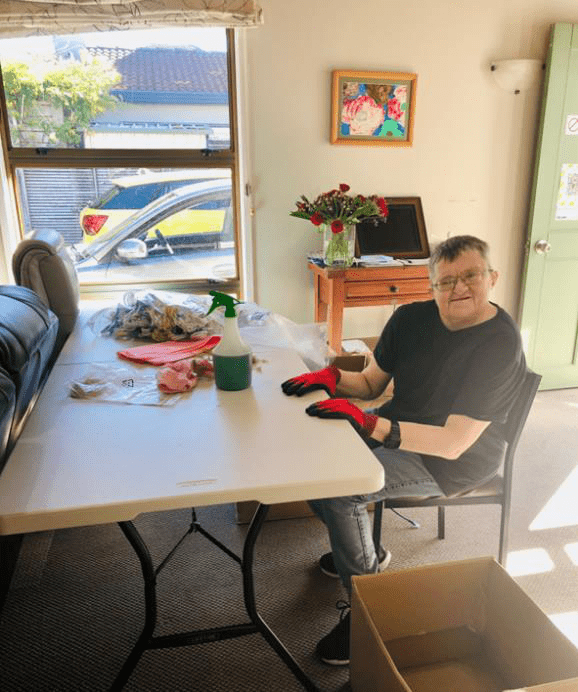 Jeff enjoying working from home for Abilities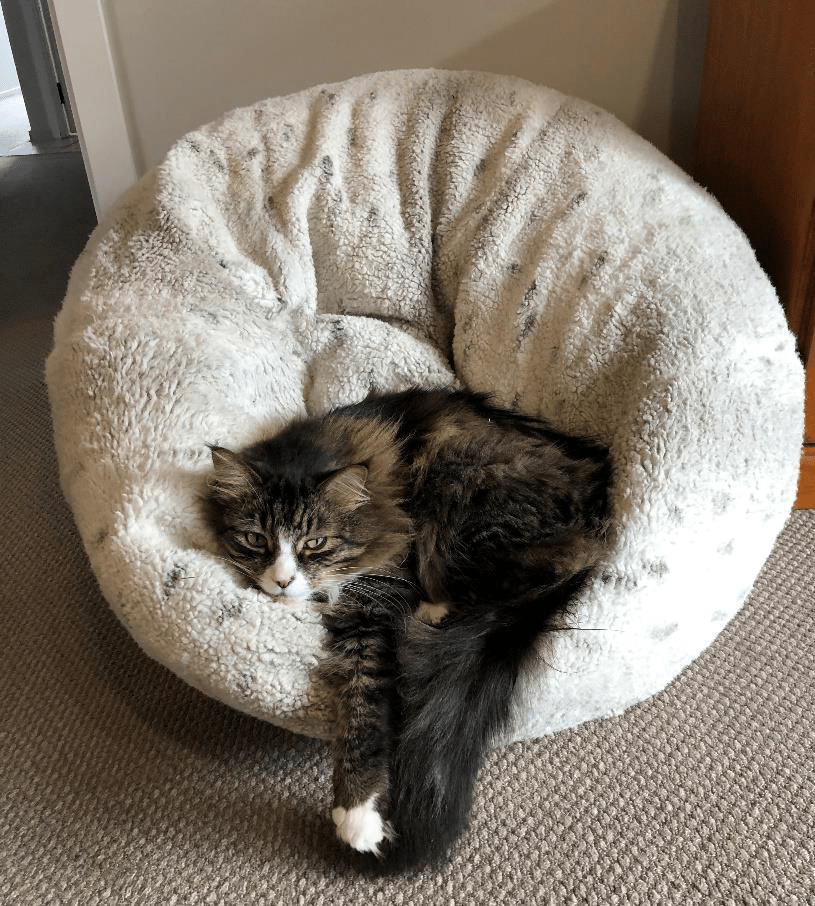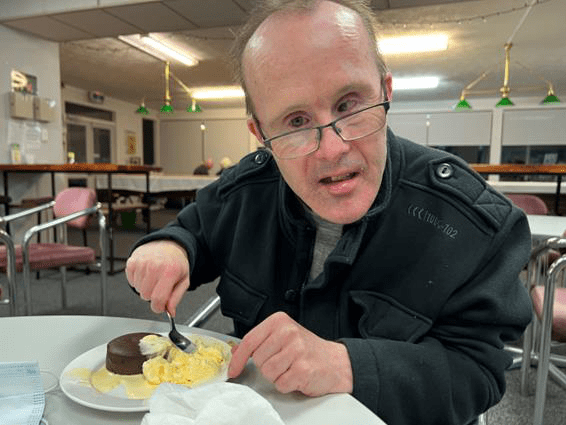 Quentin enjoying dessert at the RSA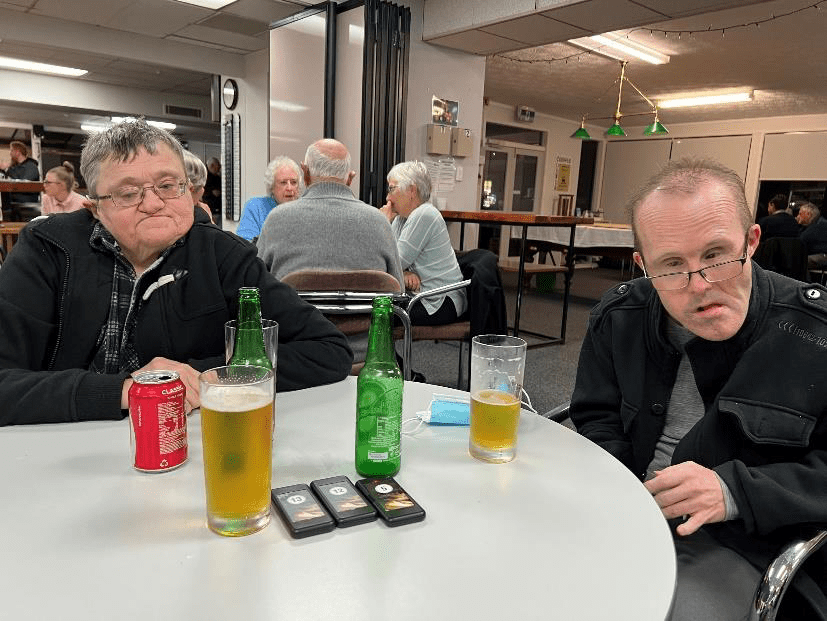 Mates Jeff & Quent enjoy a quiet bevy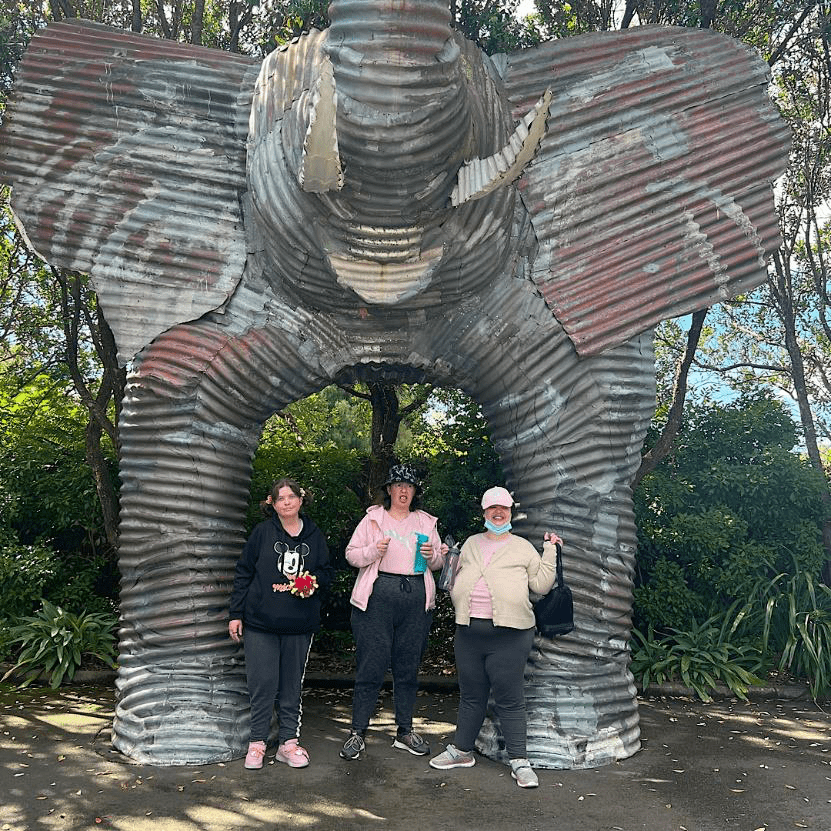 Nile Rd Ladies, Auckland Zoo
A message from our Chairperson
We certainly are living in times of change, and we are only halfway through 2022!
The positive news is the Ministry of Disability officially opened as a new entity as part of the recent reforms of the health and disability sector. We will have more information from them shortly on their plans and priorities.
I want to thank all our wonderful staff for their loyalty and hard work to keep our residents safe through the ever-changing rules and regulations of the past few months. The homes were staffed by doing extra shifts or longer shifts. In the last outbreak, we were fortunate our residents could stay either in their homes. Our staff are now able to take holidays to catch up with their own friends and family especially overseas families now that the borders are open.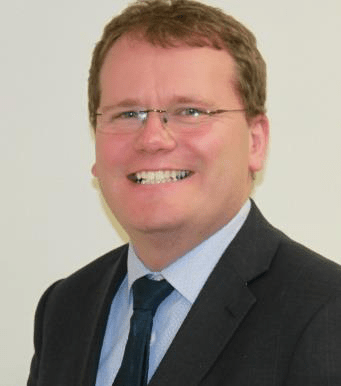 In this newsletter, I am delighted to see our people involved again in activities of their choice, a huge number back in the community. The past two years have been difficult for everyone, especially for our people. As we move to the phase of living with COVID-19, I hope very much that we all can live a normal life.
The Board intend to update our long-term plan in the next few months to take the Shore Trust into our 4th decade. We celebrate 30 years of operations later this year – watch out for an invite to a special celebration.
Well done everyone!
Best wishes.
Chris
Thank you for reading and for your support!